Welcome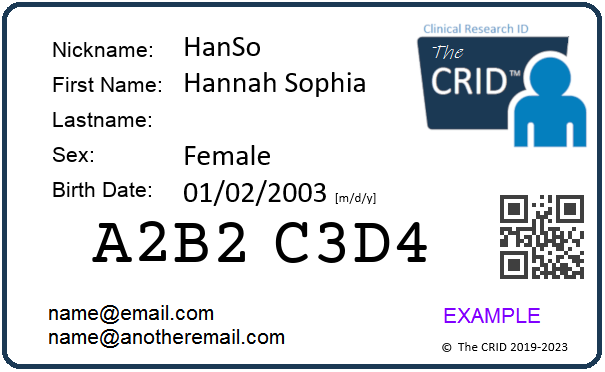 More data sharing, less data silos!
The Clinical Research ID (CRID) is a revolutionary service that empowers patients to take control of their own research data. CRID is a service that enables patients involved in clinical research the opportunity to create their own Unique Universal ID. You create your CRID (for yourself and/or your child) and you decide which researchers to share it with. By sharing your CRID, researchers can then reuse, merge and share your research data (without using your PII/PHI). It's a free service and we'll never sell or share your information with anyone. Join the future of rare disease research today and get your own CRID.
Parents & Patients
Click HERE to create your account. If you already have an account, click LOGIN to access the system.

CRID Principles
• CRID is always free for the parent/patient.
• CRID is always optional in a research study.
• CRID data is always private and will never be sold or shared.

Training Video
Benefits for Patients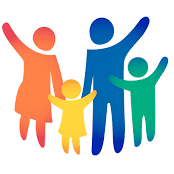 • The CRID is a patient-generated identifier specifically for use in clinical research. The parent/patient decides who to share it with.
• Patients and parents no longer need to handover sensitive PII/PHI to research studies.
• There's a significantly less chance of a person having multiple IDs because the patient generates and shares their own CRID.
• The CRID identifier addresses privacy issues because no PHI is shared and it's the patient that decides to share their CRID identifier.
• Parents and patients can gain visibility into the research studies they're enrolled in.
• The CRID identifier can reduce 'survey fatigue' because previously provided information can be identified and reused.
• It's significantly easier for different research studies to merge, share and compare patients' clinical data.
Supporters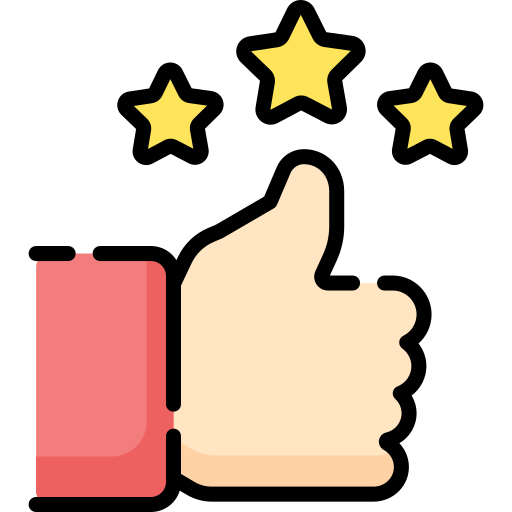 A number of parent-led disease organizations are showing their support for using CRID unique patient IDs in rare disease research. These organizations recognize the importance of having a system for identifying patients with rare diseases across research studies, which can facilitate data sharing, collaboration, and ultimately, accelerate the development of effective treatments. Click HERE to view these..


Benefits for Researchers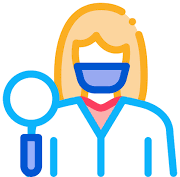 • Reuse, merge and share de-identified research datasets with other IRB-approved research studies.
• Reuse data previously provided by parents/patients.
• CRID identifiers can be added to research studies retrospectively.


CRID is IRB Approved!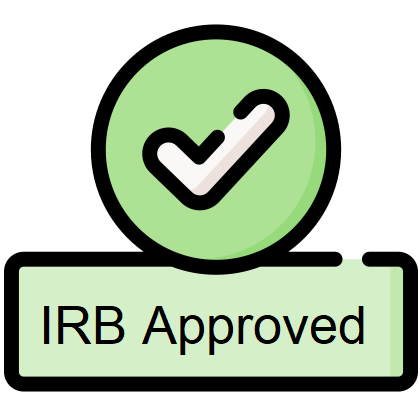 The 'CRID Clinical Research ID' for unique patient IDs in rare disease research is IRB approved! Contact us at info@TheCRID.org for details on how to include 'CRID - Clinical Research ID' in your research study/registry IRB submission documents.


Benefits for the Research Community
• Eliminate data silos.
• Enhance that value of the current datasets.
• Reduce inefficiencies in data collection.
• Patient-orientated systems can be built by 3rd parties that enable greater collaboration and data sharing and reuse of patients' data.
• Reuse, merge and share de-identified research datasets with other IRB-approved research studies.
NEW !!

CRID Publication

Nesbitt G, Murphy P. CRID - A unique, universal, patient-generated identifier to facilitate collaborative rare disease clinical research. Informatics in Medicine Unlocked. https://doi.org/10.1016/j.imu.2022.100973 (2022)
Organizations Using CRID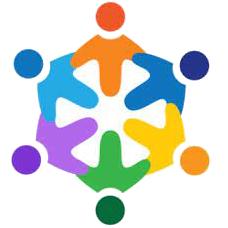 If you'd like your organization to be listed here to show your support for 'The CRID' initiative, please contact us.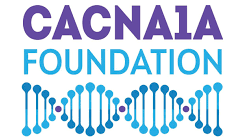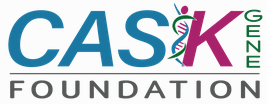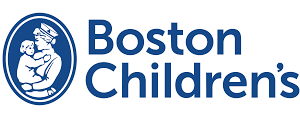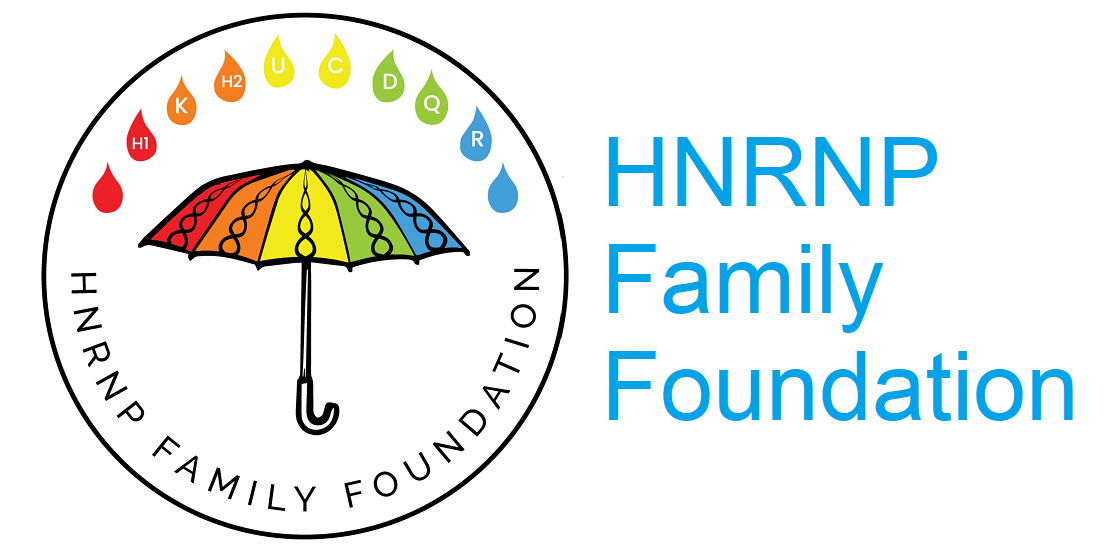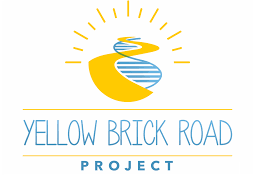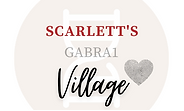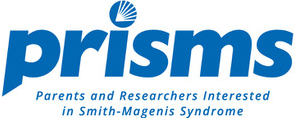 Share this page